Volunteer as a Guardian
We are a volunteer based organization so we are always in need of caring and compassionate people willing to give of their time by becoming someone's guardian. When you volunteer to serve as a guardian, you will receive:
high quality education through our Center for Guardianship Studies about what it means to be a guardian and
how to function in that important fiduciary role
You will also be supported by our network of professionals in the legal. medical, financial and social services fields who stand ready and willing to help guide you in the decision making process.
You will never be left alone!
If you are interested in volunteering, please download and complete the volunteer application, and return in to the address listed on the application.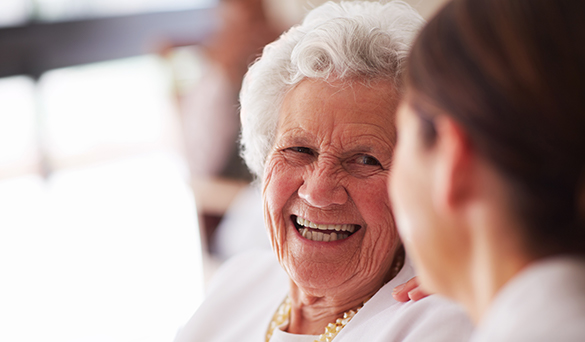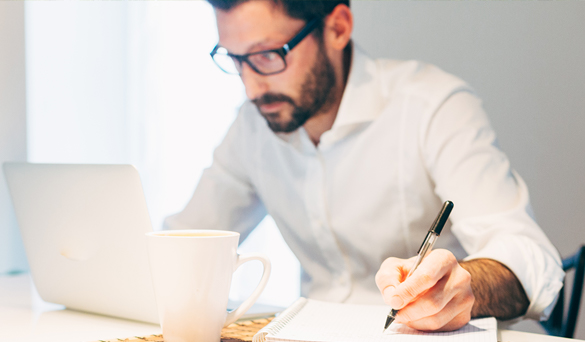 Volunteer with Our Board of Trustees
As a volunteer based organization, we also look from time to time for community minded individuals to assist us in our governance. Individuals with talents in legal, social services, fundraising, finances, advertising, etc. are invited to consider serving on our board or on sub-committees within our board. If you are interested, please send us a brief resume indicating your interests and how you might be interested in serving our community.
There is a unique aspect of human nature that allows us to sympathize with those less fortunate than we are. A rarer quality of human nature is the ability to empathize with the downtrodden, to put ourselves in their place, to walk in their shoes. All the volunteers a Volunteer Guardianship One on One share that singular quality. – Rolf Margeau, Volunteer Guardian
Contribute
If you wish to support our cause financially, you may send us a donation by clicking the "Donate" link to the right and selecting the preferred payment option. We are a private not-for-profit 501 (c) (3) organization that relies on the generous support of those in the community who appreciate what we do and who care about our elders in need. All donations of any size are graciously accepted and appreciated.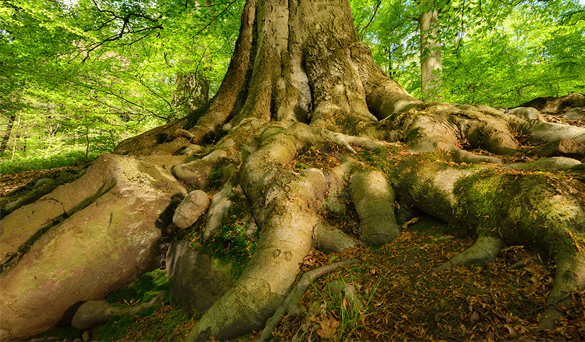 Attend an Event
We plan two fund raising events each year, a gala celebration in the spring, and a less formal, country style dinner and auction in the fall. This year our barn dance will be held at the Clinton Elks Lodge in Pittstown, NJ on September 30 - hope to see you there!